resilient leaders & organizations - training coaching equine retreats speaking
512 293 4297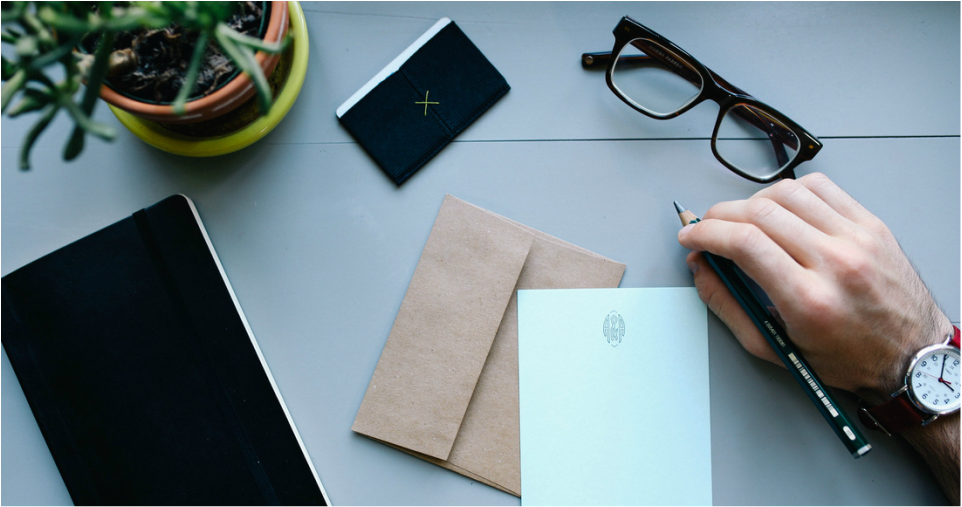 Why Everyday Resilience FOR INDIVIDUALS & ORGANIZATIONS?

Why do some people transform stress into positive outcomes more easily than others? Our research shows that they employ a specific set of behaviors that drive resilience. They are intentional about how they use their time and energy, and do not allow stress to rob their life of meaning. They demonstrate a disciplined approach to life and its challenges.

Our workshops, webinars, retreats, talks and resources teach individuals and organizational leaders a practical approach to resilience, and how to optimize it in home and business settings to boost and sustain performance.​

​We are also working on a 2018 three day immersive resilience-vitality retreat, where groups can unplug, learn the skills, explore the barriers to their resilience, clarify what they desire, practice the skills, and commit to integrating more resilience behaviors every day. We can also include biometric measures to check cortisol and other health levels before and after "resilience strengthening."


Benefits of Resilience Research has shown that staff who practice resiliency provide 14% better customer service, demonstrated 79% lower burnout, and felt 61% lower likelihood of leaving the organization than staff in more high stress and toxic environment.
Angermeier, Dunford, Boss & Boss; Journal of Healthcare Management

Resilient people are better able to have boundless energy and impact in different areas of life, without giving up what matters most to them.

They have better health, a strong home life, engaged relationships with children and family, good career progression, and are respected in their workplace.

They make time to enjoy life without stress taking away overall life enjoyment. They are less likely to burn out but know how to invest their energy wisely, and how to recover from adversity.

In business,

they are more productive and engaged as workers and leaders, cost businesses less in health care, and create cultures that attract and retain talent.

​

In healthcare

, additional benefits translate to improved team cohesion, better patient care, fewer errors, and retaining talent in an often depleted market for good staff.

A Few Facts

A global survey of 100k staff found that anxiety, depression and stress make up 82.6% of EAP cases in 2014 (Global Corporate Challenge)
75% of staff experienced moderate to high stress
36% felt very stressed
"Yet, in the business world, employee health remains largely relegated to Human Resources departments as a way to save money, rather than a critical component of core business strategy. Indeed, evidence shows that physically active people have a 27% lower healthcare cost per year, averaging $4,240/year for active people and $5,783/year for inactive people [Anderson et al, (2005)]." (A Staircase of Individual and Organizational Health: Bringing the Biology of Business Performance to Life, By Jack Groppel, Ph.D. & Ben Wiegand, Ph.D.)

​
---
---
We Help Where the "Individual Meets the Workplace"
We help team and organizational leaders navigate the tensions between challenges such as:
Creating team cohesion and results - what are the drivers of individual and group performance, and how does embracing resilience boost cohesion, not to mention talent retention and engagement?
Fatigue and relentless, ambitious change - you've hit your annual business goals, and have even larger stretch goals to achieve next year. How do you celebrate achievements, take a pause to re-group and think more creatively? How do you sustain performance without giving up your standards, home life, community involvement, or health?
​Stress is rising. Technology has blurred the line between work and home. Work is regarded as the most stressful part of a person's life. Dealing with your manager is viewed as the highest stressor in life. (Gallup.) How can you train staff to build their capacity to transform stress into sustainable performance? How can you re-connect them to their potential and purpose so that they value their workplace more, realize that it is one part of their life, and that they can choose to invest in other parts of life such as pleasure and relaxation without feeling guilty?
Disengaged staff - how do you re-connect people to their purpose, well-being and productivity?
Your healthcare costs are rising, your wellness programming is not impacting the premiums, diabetes, smoking, obesity and lifestyle, your human resources policies are not creating work-life balance. How can resilience be optimized by HR and wellness leaders? Our research revealed where culture, supervision style, peer pressure, HR policies, wellness programs and office gyms had weak points that reduced resilience, where business wasted dollars under false assumptions.
Difficult to hire, keep talent and organizational wisdom, especially younger workers for whom a big pay check and the "daily work grind" is not enough? How can human resources and business leaders integrate resilience into the culture to stay ahead of the talent curve? How can they teach managers and leaders to create compelling work environments, and the flexibility staff need to perform at their highest level?
In healthcare, you are losing physicians, clinical professionals from all backgrounds, and even clinical assistants. There is an increase in errors, staff injuries, poor patient experience indicators that are hitting your reimbursements. The healthcare environment is murky and chaotic, stress is high, and staff have "no control." How can practical, everyday resilience skills turn this around?
Organizationally, your staff engagement and satisfaction survey results are showing troubling declining metrics. Staff are not happy. They are feeling unvalued and burned-out. How can focus groups curating resilience gather qualitative data for your organization, as well as provide insight and value during the meetings, so that staff feel heard and appreciated?
​New project or leadership teams need to navigate change, turnarounds, conflict resolution, product launches, etc.. How can embedding resilience in the initiative, boost results? (It can and it has been measured.)​